At Ashland Terrace, we make it a priority that our children are not just entertained, but that they actively learn and share their faith in the broader life of our congregation. Here are some of the ways that happens.
Nursery and Pre K
Our nursery is lovingly staffed by  Ashlyn Smith on Sundays starting 15 minutes before the start of Sunday School at 10am. They teach our kids lessons based on the seasons of the Christian year and often make fun crafts and gifts for the congregation. You'll see Ashlyn around other times when we have any special events as well.
During Sunday School hour, we offer a class for 3 years to 3rd grade children where we can share the stories of scripture more intentionally.
Youth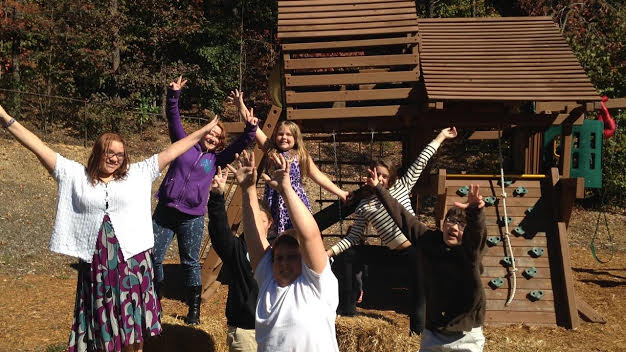 We have occasional events to help our youth grow in their friendship with Jesus.